You Need to Check Out these Winter Coats from Zara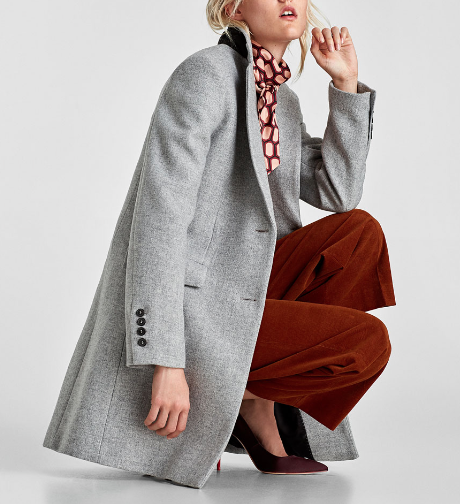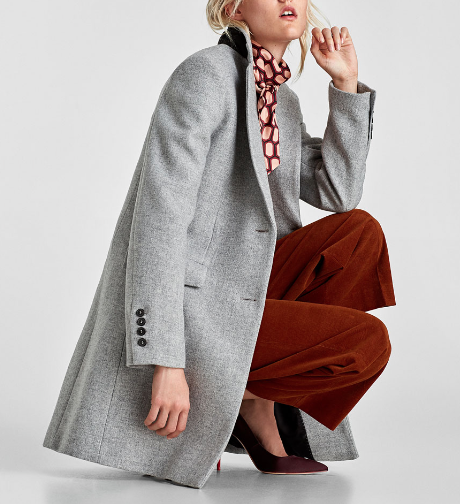 Winter is fast approaching!
Not going to lie, when it comes to cute, inexpensive clothing, Zara seems to nail it every time. Not only does the brand offer styles at affordable price points, but they always come out with an array of bomb classics and on-trend pieces. Essentially, it's a one-stop-shop for all things fast-fashion. Live on the site now are some amazing winter coats that I have to share with you. All of these will be perfect for the chilly months ahead. Check them out below!
Are you Zara obsessed?
xx Ashley