8 Spring Must-Haves Under $75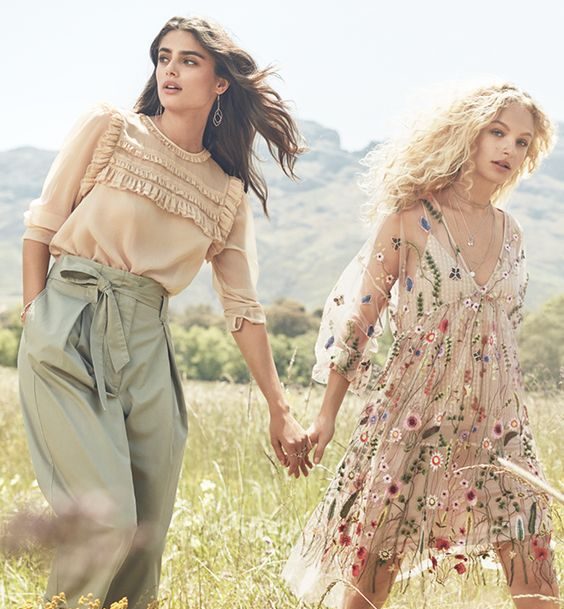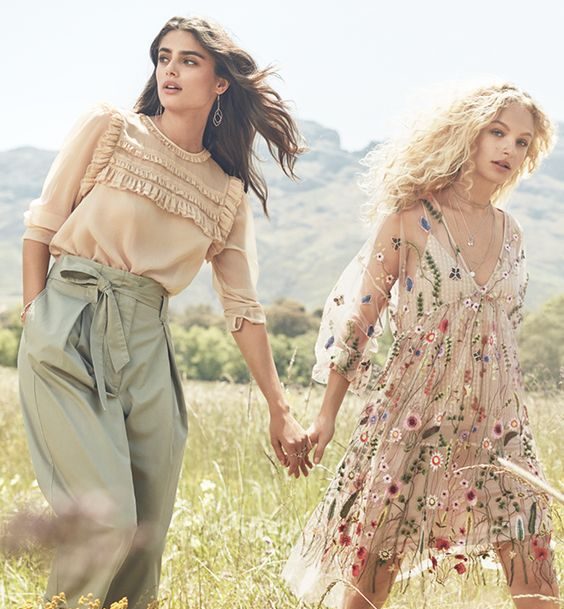 IMAGE: H&M
Spring is now in full swing, and so with that means all of the fabulous spring clothes and accessories. What better way to thrive in the season than with some new spring must-haves? Now, I know a lot of us aren't looking to buy a full closet's worth of on-trend pieces; because they simply will only be in for just this season or two. The better option is to update your closet with spring must-haves that are classics and won't go out of style within a few season.
1. Mini Bag
The It bag for spring, the mini bag is making a major statement. No need to carry around a huge tote bag anymore. Downsize your essentials to the bare minimum for this fresh new take on the standard bag.
2. White Sneakers
Walk in style and comfort with the number one sneaker for a casual look. Pair them with your favorite high-waisted shorts, a skirt, or even a dress. They go with everything.
3. Silk Scarf
A cool accessory that will instantly complete your look.  Get creative by wearing a scarf with any relaxed or dressed-up look. Whether in a silk or classic bandana style, update your wardrobe for this spring with this effortless touch.
4. Denim Jacket
Great for day and night, a denim jacket is a staple to have in your closet. Moreover, it is a staple jacket for any spring and summer activity. Layer it over your favorite daytime dress, or over a sexy bralette for a night out.
5. Floral Dress
"Florals? For spring? Groundbreaking." A go-to floral dress is one of the easiest outfits to look chic and stylish for the season. Pair it with white sneakers or lace up sandals and you are set. Overall, a floral dress is one of those essential spring must-haves.
6. Bralette
If you haven't already, it's time to swap out your push-up bra for a comfy, cute bralette. This trend has been huge for this spring and summer, and for good reasons. Have a more relax, chill look with this sexy layer underneath.
7. Denim Skirt
Denim is one of the most versatile to style. A great alternative to your most loved denim jeans is a flirty, denim skirt. Style it with a graphic tee, a lace cami, or even a polished blouse. The combinations are endless.
8. Colored Sunglasses
How amazing and funky are these?! Obviously, they will not give any protection for your eyes from the sun. But if you are willing to sacrifice the protection for a bit for how cute these are, they it is worth it. Make an awesome statement with this fresh look.
xx Ashley