The Shopping Hacks I Always Use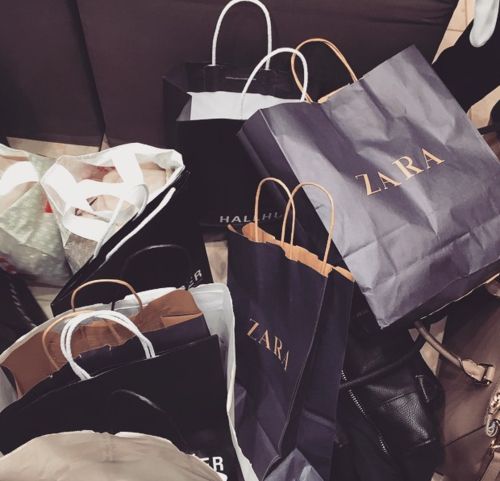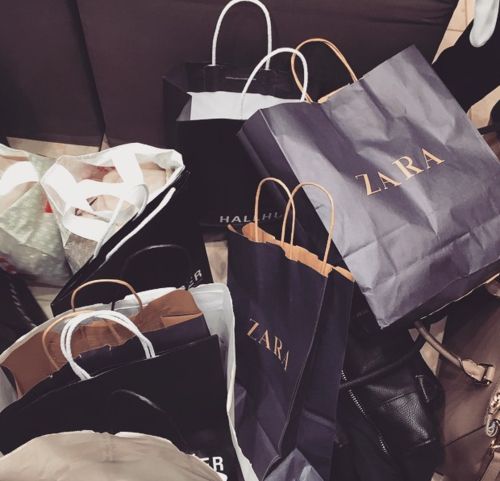 The easiest shopping hacks to use during your shopping adventures.
As a devoted fashionista, I confess to endlessly browsing the "new" section of online stores for anything I can justify having in my closet. Whether it's an on-trend piece or a not-so-basic basic, I tend to lust over popular items. With that being said, I find more than not these coveted pieces sell out quickly. This, as I'm sure you know, is very frustrating – especially when you've been waiting to buy 'said' item. This is one of the many reasons why I use the shopping hacks below. Online or in-store shopping, I use these religiously.
1. When shopping for a particular item in-store, I always call ahead to make sure they have my size in stock. If they do, I immediately put it on hold to make sure it's available for me to pick up once I get there. There's nothing more irritating than driving to the store only to find out that the item you want isn't even available to purchase.
2. Stores like Nordstrom, Urban Outfitters, Sephora, and Ulta have a Rewards program where you can rack up points to eventually get money off a future purchase. Sign up for free with your email address and you will earn points in no time! I always make sure I'm signed up for the Rewards programs of stores I shop at most often.
3. Shopping online but the item you want is sold out? There may be a waistlist option by entering in your email address. If you do this, the brand will notify you once it's back in stock and you can snag it up right away.
4. If you're a student, definitely make sure to use your student discount at stores that offer it. You can sometimes get up to 20% off on a purchase! See my blogpost on How to Afford Clothes in College and find out the top clothing brands that have a student discount!
5. When shopping online, sign up for the company's mailing list. A lot of brands will give you a percentage off your first purchase if you are subscribed to their emails – anywhere from 10-20% off!
6. Pro tip: if you're looking to buy something that Nordstrom also carries, buy it online at nordstrom.com to get guaranteed free shipping no matter the price of your order.
"Stop whatever you're doing. We need to shop." – Blair Waldorf
xx Ashley