Get the Look: Dua Lipa | Night Out Style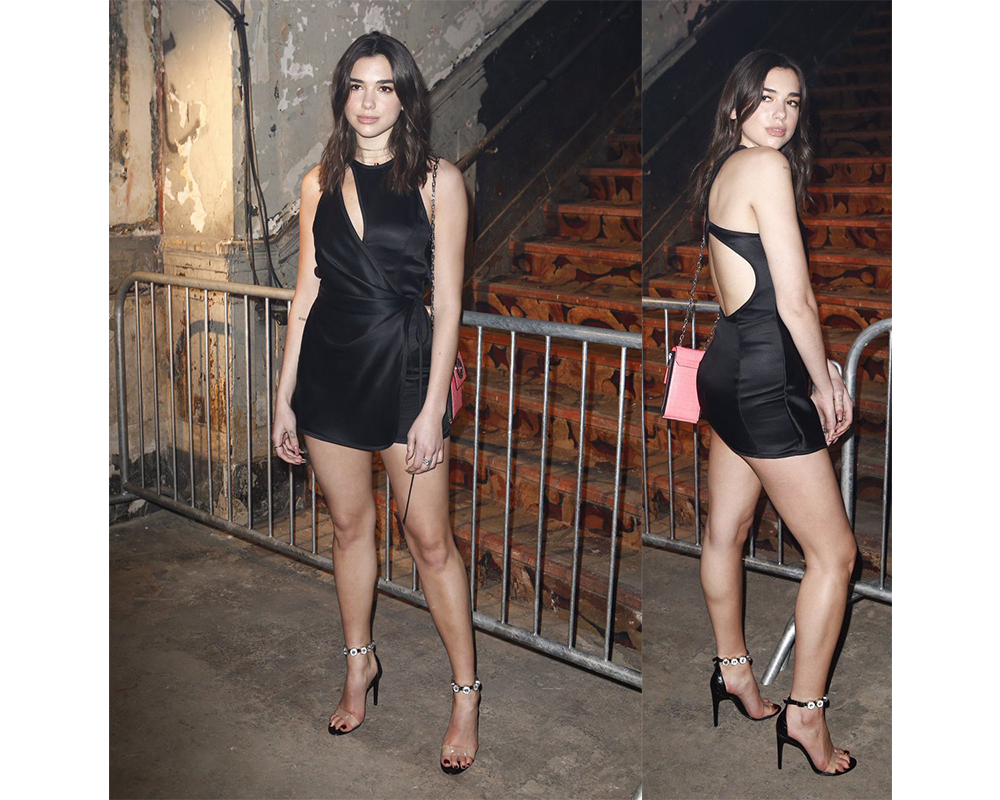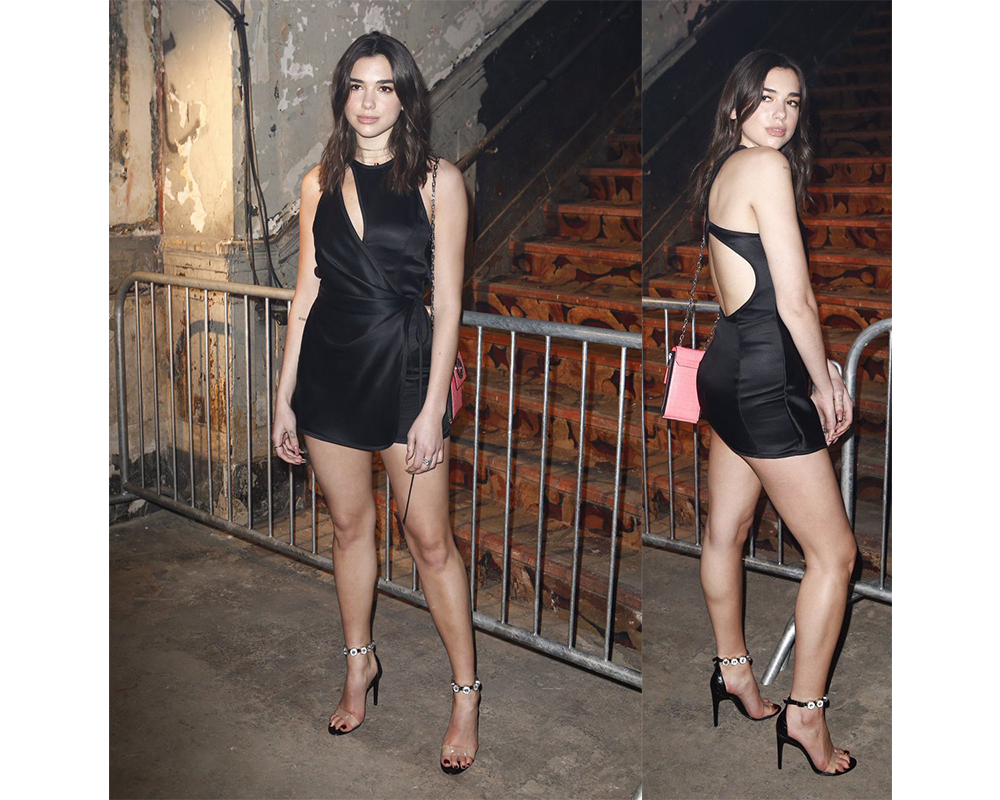 Well everyone, we are pretty much half-way through the semester (!) and spring break is just around the corner. Whether you are traveling to adventure or traveling to party, you need to look great while doing it. Especially on vacation, every day is a party. What better excuse to dress up and look good than for going out at night? I found this hot going-out outfit inspiration from Dua Lipa that I have to share with you.
If you are unfamiliar, Dua is an emerging female artist from London, who has popular songs like "Blow Your Mind" and "Be the One". I recently heard "Be the One" and it is starting to be one of my new favorites. It's catchy and a fun pump up song to listen to while you are getting ready for the night! It will definitely be one of the songs on my spring break playlist, and it should be on yours too.
Dual Lipa wore this outfit to the Alexandar Wang's F/W '17 runway show in February. I immediately fell in love when I saw pictures of her sitting front row in this figure-flattering LBD. This backless halter dress has just the right amount of cutouts to show skin while staying sexy and classy. If you want to wear a stellar little black dress for a night out, this kind of style is the way to go. The chic combo of sexiness and classiness will ensure you turn heads in the best way.
To complete the look, Dua Lipa wore these stunning jeweled sandals by the designer. Even though this outfit is very expensive, you can easily achieve a similar look. The cutout on Dua Lipa's dress is unique to other dress styles I have found. Although, any kind of backless halter dress would give the same look. This Lulu's dress is a great option!
For the shoes, I recommend getting a staple pair of black heeled sandals that you can wear with multiple looks. If you want to get creative, try wrapping jeweled necklaces or bracelets around the ankle strap of the shoes to get a similar look to Dua's. Finally, throw a bold colored bag over your shoulder and you are good to go.
Have an amazing spring break and rock the night in your LBD.
xx Ashley