HOW TO ACCESSORIZE EFFORTLESSLY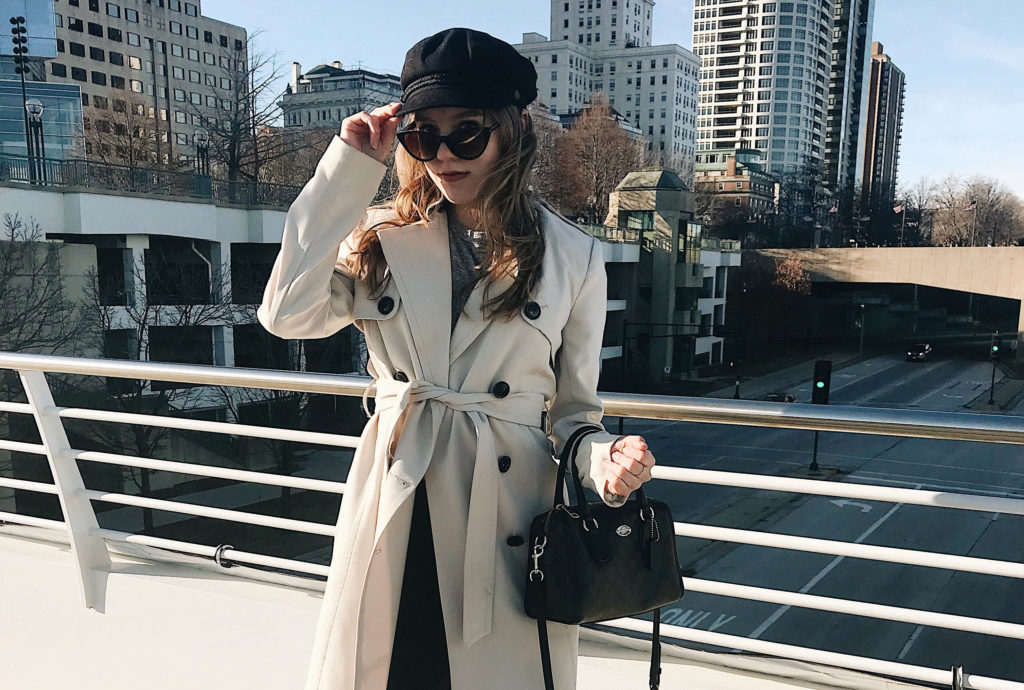 Mornings when you stand in front of your closet having no clue what to wear is a dilemma within itself. Sometimes it can feel like you have nothing to wear – even though you really do. Spicing up your outfits will make it feel like you have something new to wear with clothes you already own. The easiest way is to accessorize. Follow what I do below to accessorize the right amount for an effortless look:
If you're looking to boost your style game, it helps to know how to accessorize. When deciding on what to wear, adding accessories can make all the difference. You'll be surprised at how much accessories can elevate your outfit. It's a great (and less expensive) way of adding personality to your look.
Honestly, there isn't a right or wrong way to do this. Fashion doesn't come with a set of rules and the same goes for accessorizing. At the same time, too much accessories can overpower your look.
To figure out what accessories to wear, I first look at the base of my outfit. If there's any statement piece I want to have stand out among my ensemble, I'll wear more subdued accessories – less jewelry, a neutral colored bag and shoes. If my outfit base is neutral and minimalistic, I can get away with adding more accessories.
I let statement pieces do the talking – which means I won't overload the outfit with more statement accessories on top of that. Accessorizing is all about balance and complimenting the rest of your outfit for a seamless, effortless look. You want to add oomph and interest without going overboard.
On the flipside, if an accessory is the focal point of the look – for example a sleek pair of red booties, I'll want those to have the spotlight. Pairing subdued colors and accessories for the rest of the look will really make the red shoes pop.
If you don't know where to start, jewelry can be the easiest to pair with your outfits. Layers of dainty necklaces draped on your neck, stacks of bracelets or rings on your hands, or even bold earrings can look so pretty and add a gorgeous touch. Also, simply cinching your waist with a belt can also major detail in a subtle way. Watches or hats are also a great to easily throw on and instantly complete your outfit.
Adding accessories can be a no-brainer but can take your outfit to the next level. Keep in mind, less is always more. Find accessories that you love and you'll wear them over and over again.